Hilton recently introduced a new policy that will automatically schedule room upgrades 72 hours before arrival for eligible member reservations worldwide, based on member level and room status for the duration of the stay. This new policy will go into effect on 2021-11-15.
As we know, Hilton Gold and Diamond members have a room upgrade entitlement, subject to availability, up to an Executive Room for Gold and a Suite for Diamond. Previously, you would need to check-in to determine if you could upgrade and to what room type.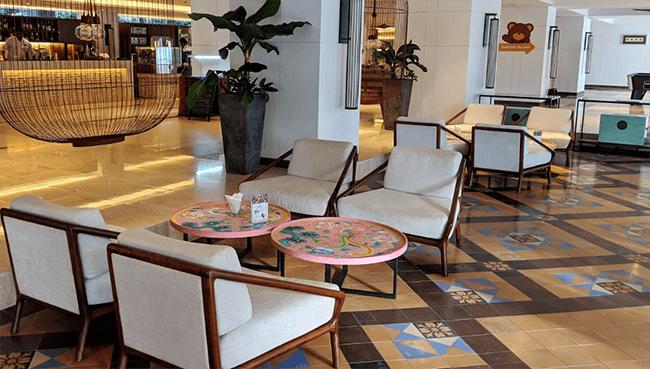 With Hilton's new policy, if you book your room 72 hours before check-in, you will receive an email and mobile app push notification of the specific room upgrade. If the hotel supports mobile app check-in, you will also be able to select the location of your promotion (floor view, etc.) 36 hours before check-in.
The benefit of this new policy is that you can lock in upgrades in advance to avoid not being able to upgrade due to an entire room at check-in, significantly increasing the likelihood of upgrades. It is unknown how many you can make automatic promotions to this room type, but a guaranteed upgrade should not be a problem.
It is said that the hotel can decide which room types are available for automatic upgrades. So I think that if it is a great hotel, (diamond card) usually can upgrade sets, the automatic upgrade can also be upgraded settings, if it is a cheap hotel, can let you upgrade is good.
This automatic upgrade is a priority, and the order is as follows.
100,000 points or more per night points room

Lifetime Diamond card (Lifetime Diamond)

Diamond (Diamond)

Gold (Gold)
Applicable brands include.
LXR Hotels & Resorts

Conrad Hotels & Resorts

Canopy by Hilton

Hilton Hotels & Resorts

Curio Collection by Hilton

DoubleTree by Hilton

Signia by Hilton

Tapestry Collection by Hilton